Our culture is company-focused. The investment team consists of professionals from the business and entrepreneurial worlds. Our closely knit team helps us build a close and trust-based relationship with the companies we invest in. The team spends a lot of time in companies, in order to understand them, to listen to them, to challenge them, and to advise them.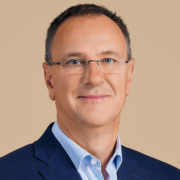 Jean-François LOURS
CEO
Ecole Centrale Paris.
Jean-François Lours began his career in 1988 at Bossard Consultants. In 1999 he joined ASSYSTEM as Marketing and Development Director.
In 2004 he was appointed Vice-Chairman of the Management Board. In May 2011, he joined the Somfy group as Director of Somfy Participations, before being appointed Chief Executive Officer of Edify in 2014.
Jean-François has been a member of Réseau Entreprendre Haute-Savoie for seven years, in which capacity he has assisted several high-tech start-ups, each for a period of two years.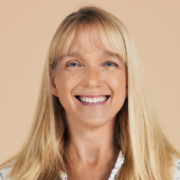 Valérie MARQUÉS
CFO
DESCF and DESS degrees in International Tax Law and Finance
Valérie Marqués has held various positions of responsibility in the Finance departments of the Damart and Somfy groups. She took part in creating Somfy Participations in 2008, before becoming Chief Financial Officer of Edify in 2014.
Valérie is also on the Board of Directors of an educational establishment.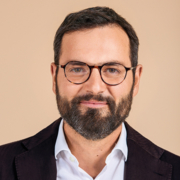 Christian DUJARDIN
Director
Sciences Po Paris and MBA from Columbia University in New York
Christian Dujardin began his career in auditing and strategic consulting at Arthur Andersen and McKinsey & Company in 1997. In 2007 he was appointed head of investments at Affentranger Associates in Geneva. He then joined Unigestion as Product & Business Developer.
Since 2014 he has served as a Director at Edify.
A locally elected official, Christian is also on the Advisory Board of an aerospace start-up.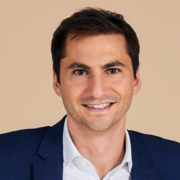 Vincent BERLIER
Investment Manager
ESCP Business School
Vincent Berlier started his career in 2013 at EY Paris, in audit and transaction services. In 2017 he joined Estin & Co, a strategy consulting boutique. Manager at the London office, he assisted European industrial companies in their growth strategies and private equity funds in strategic due diligences. He joined Edify in September 2019.
Vincent is a member of the Junior Chamber International.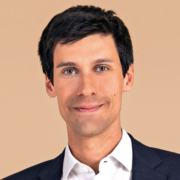 Antoine MARTIN
Investment Manager
ESCP Business School
Antoine Martin began his career in Paris in 2011 at Estin & Co, a strategy consulting boutique. In 2014, he joined Mercialys, a subsidiary of Groupe Casino, as Executive Strategic Project Manager. In 2016, he became Business Unit Manager at Ada Location, a subsidiary of Groupe Rousselet, before being appointed Commercial Director. After an entrepreneurial experience in advisory, he joined Edify in 2020.
Antoine is co-founder and shareholder of a media tech start-up.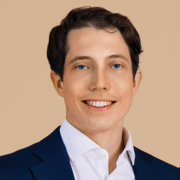 Mortimer Hotton
Analyst
Ecole Centrale Paris and London School of Economics.
Mortimer Hotton began his career in 2018 as a consultant in the Paris office of Roland Berger. He assisted private equity funds and corporate clients in strategic due diligences and growth strategies in various sectors and regions. He joined Edify in 2022 as an Analyst.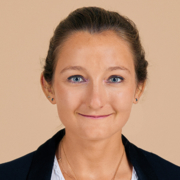 Léa Francony
Analyst
ESSEC Business School and double degree with Bocconi University, Milano.
Léa Francony began her career in consulting strategy at EY-Parthenon Paris in 2018. She assisted private equity funds and corporate clients in their investment, growth and transformation strategies. She joined Edify in 2022 as an Analyst.
EDIFY HAS AN EXTENSIVE NETWORK OF INDUSTRY EXPERTS WHO WORK WITH THE COMPANIES, PARTICULARLY ON IMPROVING PERFORMANCE.